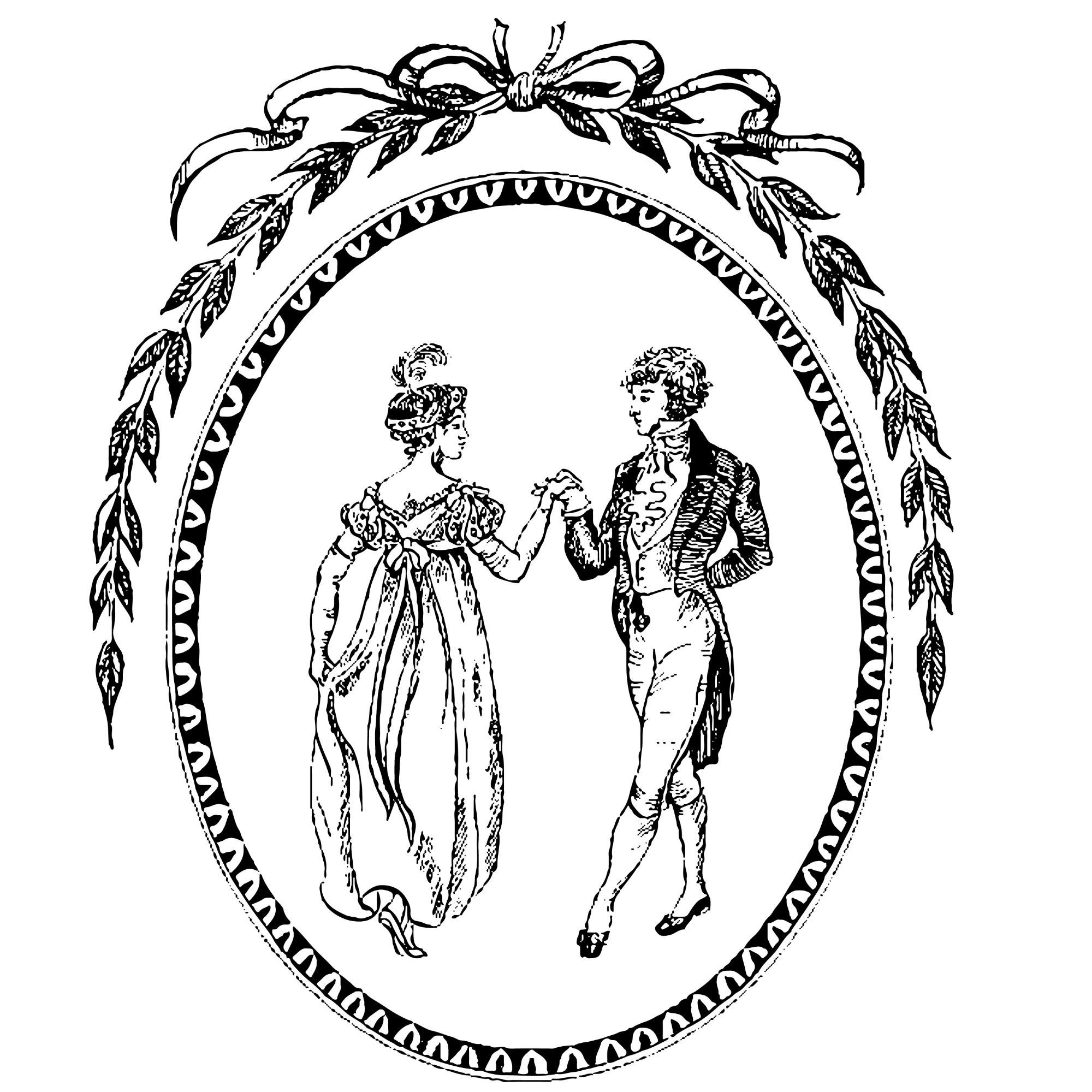 The Hampshire Regency Dancers is a dance group based in Winchester, England.
Our aim is to promote, practise and enjoy the dances from the late Georgian and Regency periods, circa 1775-1830; and to have fun while doing so.
We meet to learn the Country Dances, Cotillions and Quadrilles danced by Jane Austen and her contemporaries. Jane lived most of her life in Hampshire and is buried in Winchester Cathedral. She wrote all of her novels in the village of Chawton where we regularly perform.
Dances are taught with the help of experts in historical dance. We walk the figures through in advance, practise any new steps and then dance them to the music of the period. Some of the dances are lively, but others are slow and stately such as those you might have seen in film or television adaptations of her work.
Regency dances are suitable for adults of all ages and abilities and you don't need to bring a partner or a costume to join in.