Hampshire Regency Dancers is a members club. We welcome visitors, but encourage our regular guests to become members.
Membership entitles you to reduced fees for our Dance Sessions, you can represent the group at our Events, dance at our public and private events, and vote at our AGM. Members have access to our archive of dance notation, our internal mailing list, and our discussion group.
Membership currently costs £10 for a year, and is renewed in April each year.
If you're interested in becoming a member, please ask for a membership form at one of our sessions, or contact us or further information. If you're considering visiting us for the first time, we have a Beginners Pack you might like to read first.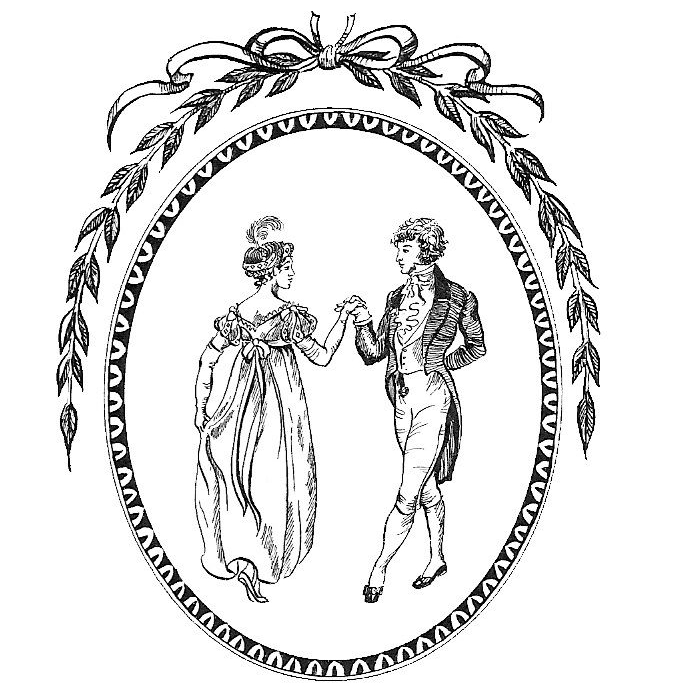 Hampshire Regency Dancers Members Area
Hampshire Regency Dancers Members pages currently under construction. Current Members will receive log in details in due course.